What is Co-Living and how can you participate as a property owner?
---
Co-Living is a transformational living concept, which grasps the needs of modern society. Intervals of living in one specific city have become substantially shorter within the last 20 years. Modern tenants, especially young professionals have the desire to handle their living situation in an uncomplicated manner and are thus looking for furnished rooms in central locations, giving them the opportunity to easily move in without investing a lot of capital.
---
Urban Elite provides furnished rooms only in Tier A* locations. We are always looking out for long term strategic partners. If you are a landlord with a flat in a Tier A* location in one of our operational cities, please reach out. Key criteria besides the location is that the apartment has at least three rooms, and that all rooms are accessible by the hallway. As we furnish the apartment ourselves, the flat should be unfurnished. We have quite a few incentives, why to work with us, but please see for yourself down below:
Why work with Urban Elite?
---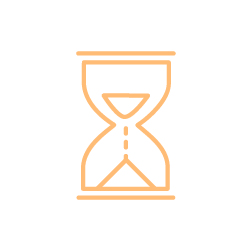 0% vacancy for decades. We invest a lot of time and lifeblood into the apartments we launch, so there is no reason for us to leave once set up. Contracts which last more than 30 years are definitely a viable option for us.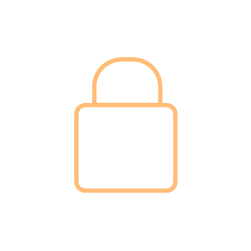 There is no high fluctuation. Our mission is to establish sustainable elite communities within European Tier A cities. All our tenants sign contracts for an indefinite period of time with a 3-month notice period.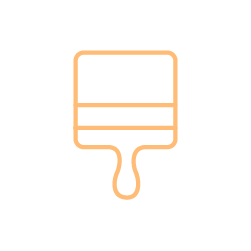 If we deem it necessary, we will renovate and paint the flats on a periodical basis, so owners can not only profit from the upkeep of their objects but also from substantial upgrades.
Handpicked Tenant Selection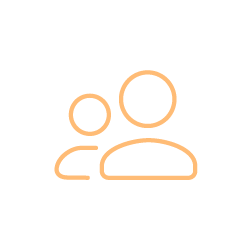 Every month, we hold networking events with our tenants, therefore we are very selective in our tenant screening in order to keep the value-add of our events up high.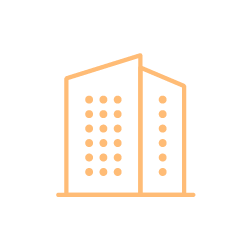 As we handpick the smartest and most successful young professionals who mostly have very long working hours, the wear and tear of the flats is minimal.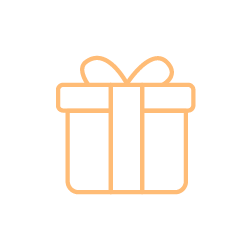 We are generous. Goodies like annual rent payments or lucrative long term stepped rent plans can be arranged.